LOVEBRIGHT BRIDALS
Browse our amazing collection of Lovebright Bridals Jewelry meticulously crafted to experience bigger looks and exceptional value.
Shop Now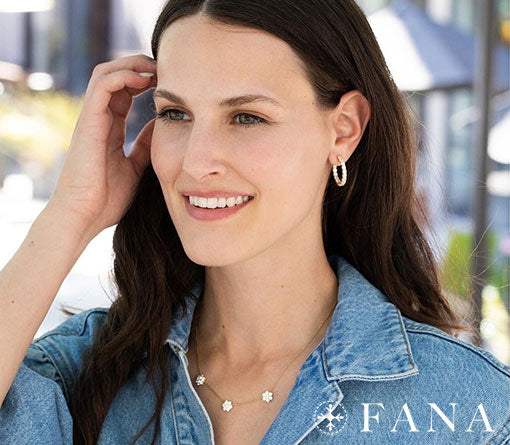 FANA
Love is what we do. For generations, we have found happiness in helping couples celebrate their one-of- a-kind love through extraordinary jewelry. Each piece we craft is made with love and for love. Because we believe in expressing the most powerful force on Earth.
Shop Now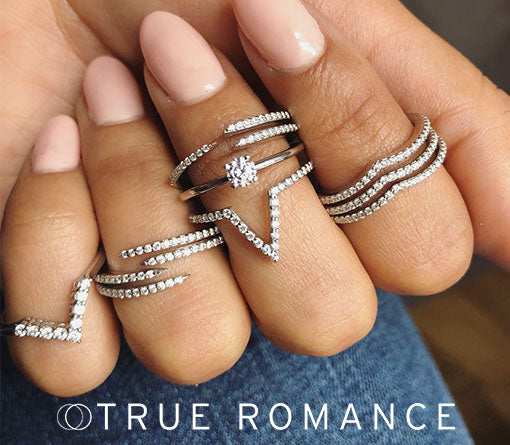 True Romance
The expertise of our design team in collaboration with our jewelers has established True Romance as a collection of distinction. Special attention is focused on each aspect of the ring, including mounting and shank assembly of each ring thereby providing quality, comfort, and style.
Shop Now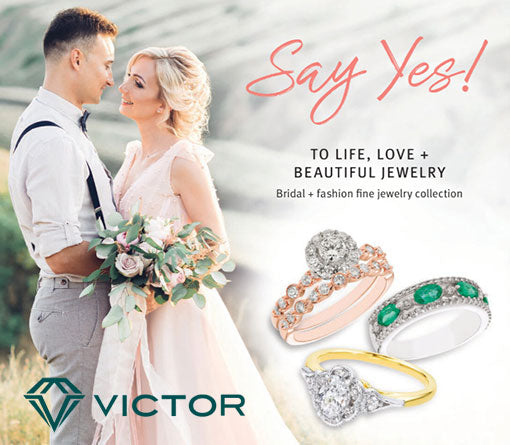 Victor Bridal
Victor's fine jewelry beautifully blends traditional and contemporary style. Our best-selling collections include Heirloom Elegance Bridal, Fabulous Fireflies, and STACKABLES bands. We offer diamond engagement rings, bridal sets, rings, bracelets, earrings, and fashion ensembles in various metals, and gemstone and diamond qualities. Victor brands appeal to a broad cross-section of American consumers who buy jewelry to celebrate all of life's seasons.
Shop Now
Loose Diamond
Discover S & S Diamonds impressive selection of certified, conflict-free diamonds.

Create the diamond jewelry of your dreams with loose diamonds
Know More